Ok So the content will be a mix , all new images but some will be created from character designs. I settled on a balance between illustrative and poster style presentation. This classic Skeletor image for example. Started life a character design, I feel this way of presentation gives him far more of a presence.  I need to shake off my concept art background and this is a great way to do that.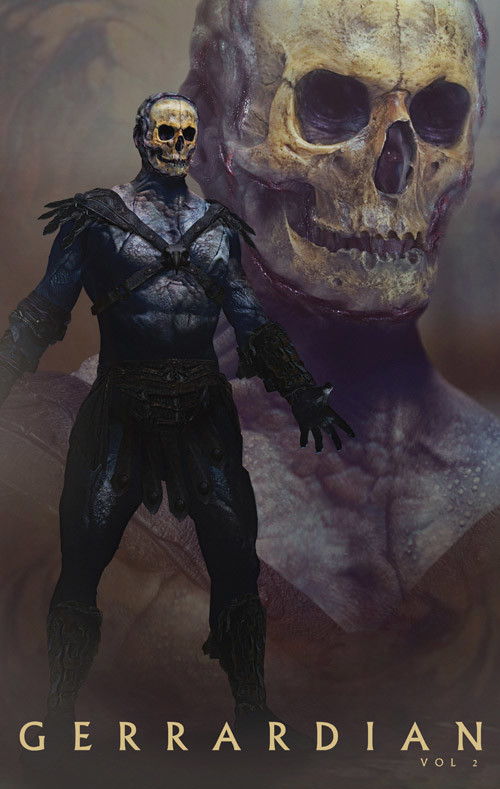 ... also playing with poster formats...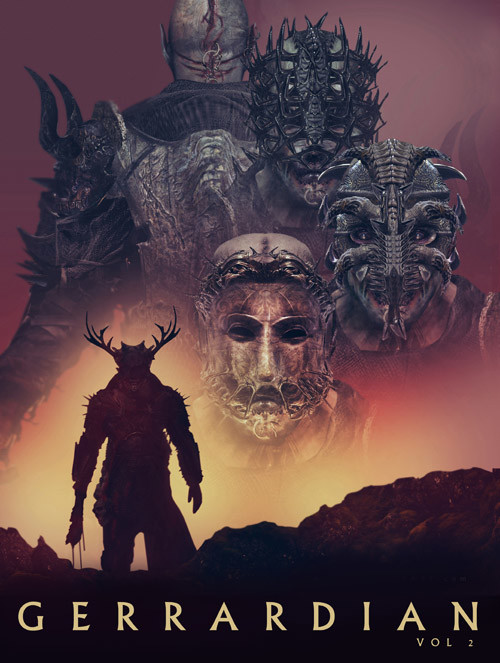 .. finally full illustration pieces, created specifically for the book of which there will be at least 100.